Monday – Friday: 6:30am – 10:30pm
Saturday – Sunday: 7am – 8pm
Birmingham's complete
sport and fitness experience.
Students! An offer just for you
You asked, we listened!
Having taken on your feedback, we're trialling a new monthly payment option specifically for Tiverton Gym where you can pay via direct debit. We have also re-launched our short-term membership option to cover you until the end of this academic year.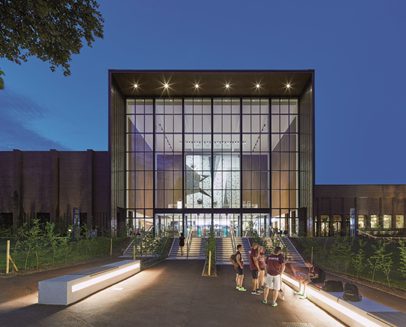 The Sport & Fitness club is open to everyone including students and staff of the University, the local community and juniors.
Over £65 million of investment into our indoor and outdoor sports facilities.
GAME-CHANGING MEMBERSHIPS
MEMBERSHIP
GIVES YOU ACCESS TO...
Plus a steam-room, sauna and large changing area with private cubicles. 
ACCESSIBLE & INCLUSIVE GYM
Discover the benefits of a varied workout in our 200-station gym with two floors of cardio and resistance machines, free weights and space for functional fitness. 
An unrivalled class timetable offering you choice of class type and time throughout the week. 
Six glass-back squash courts, one with interactiveSQUASH technology to add a new dynamic to your game.
Group sessions led by personal trainers, using cardio equipment, free weights, bodyweight and flexibility exercises.
Whether you are trying to find the confidence to join a gym for the first time, training for an event, rehabilitating from an injury, or simply wanting to keep fit, our knowledgeable and expert staff are always on hand to support you.