Monday – Friday: 6:30am – 10:30pm
Saturday – Sunday: 7am – 8pm
Birmingham's complete
sport and fitness experience.
MEMBERSHIP
NOW INCLUDES
MORE THAN EVER
DISCOVER MEMBERSHIPS
ACCESSIBLE &
INCLUSIVE GYM
50-METRE
POOL
UP TO 150 CLASSES
PER WEEK
SIX SQUASH
COURTS
AND BRAND NEW
GYM GROUP TRAINING
COMPLETE SPORT AND FITNESS EXPERIENCE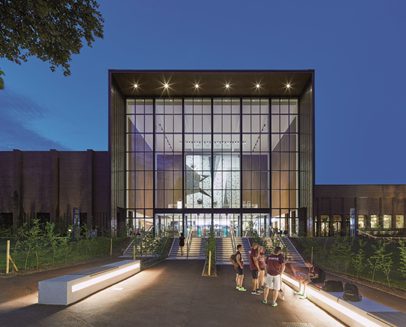 The Sport & Fitness club is open to everyone including students and staff of the University, the local community and juniors.
Over £65 million of investment into our indoor and outdoor sports facilities.
Plus a steam-room, sauna and large changing area with private cubicles. 
Discover the benefits of a varied workout in our 200-station gym with two floors of cardio and resistance machines, free weights and space for functional fitness. 
An unrivalled class timetable offering you choice of class type and time throughout the week. 
Six glass-back squash courts, one with interactiveSQUASH technology to add a new dynamic to your game.
Group sessions led by personal trainers, using cardio equipment, free weights, bodyweight and flexibility exercises.
MEDALS GALORE FOR TEAM UOB
Alumni and students from the University of Birmingham secured a total of 12 medals at the Birmingham 2022 Commonwealth Games